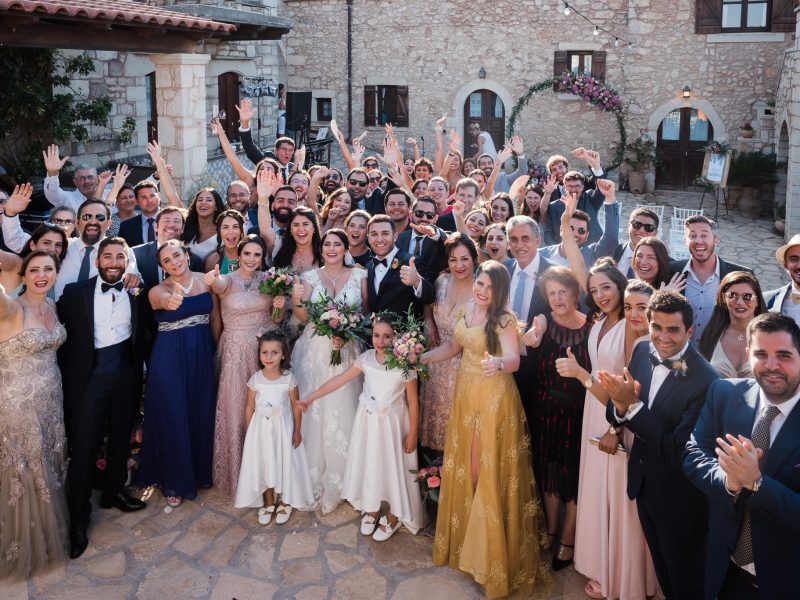 Full wedding coordination
in Crete
This complete wedding package includes a range of highly-customized services for a wedding that perfectly suits your dreams, expectations and budget. Together we go through every step of coordination and prepare a plan for your Big Day selecting the right venue, hiring the vendors that match your standards, choosing decoration, and designing a personalized concept for your wedding.
The option of full coordination will ensure your peace of mind and allow you to enjoy your wedding care-free thanks to the advantage of consultation and full day-of coordination by our experts.
This package is ideal for those couples who are interested in having a detailed insight in the finances and aesthetics of the event.
The Full Wedding Coordination allows us to work meticulously around your priorities and provides you with:
Consistent communication with your Head Wedding Coordinator
Financial advisory & budget management
Collection of the offers that match your interests
Recommendation & coordination of the operational details
Consultancy regarding technical elements: lights, music, transportation, etc.
Customization of every element of the event: decor, flowers, guests' favors, menu, bar, entertainment, animation team, event itinerary, etc.
This package is available for a symbolic, official civil marriage or a church wedding.