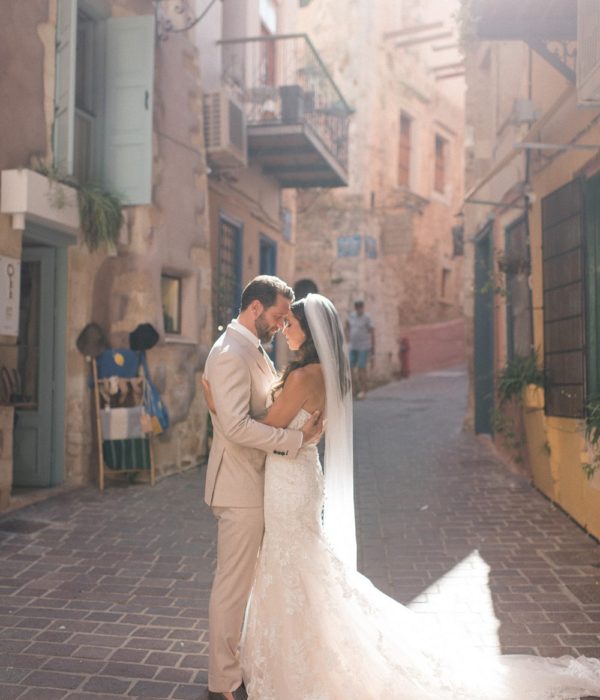 TO LOVE AND BE LOVED
After planning their wedding in Crete, organizing their romantic event in some of the most unique Cretan locations, our couples happily shared their experience of working with Crete for Love for their Big Day. There were tears, smiles, dances & toasts with great Cretan wine. We could not be more grateful for such words of appreciation and sincere comments on our wedding planning collaboration with all those amazing couples from all over the world!
Enjoy reading these private wedding stories born in Crete. May this bring you one step closer to defining your wedding plans and choosing the credible wedding planner for setting up your perfect day. We will be thrilled to work together with you!