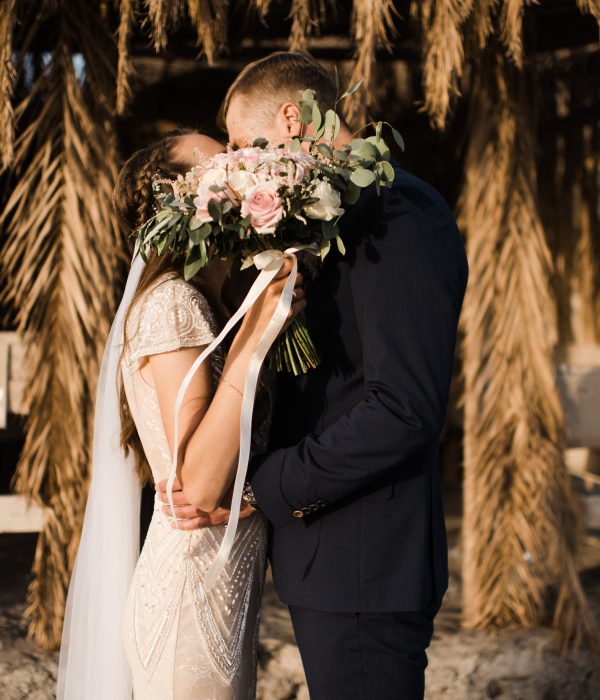 THIS IS WHAT WE CALL LOVE
There is nothing more inspiring and reliable than browsing through the real events, tailored uniquely for each couple.
Herewith, we showcase complete stories from the weddings & events we had pleasure putting together. Get inspired and define the style & tone that will perfectly match your requirements, meet your budget and determine the identity of your event.
This collection of images display some of the most spectacular elements wedding & romantic events consists of: intimate photo-shoots, beach love stories, selection of great venues, styling of flowers and decor, festoon lights, excellent food, catered for our couples by the best Cretan chefs, eclectic cocktails, Cretan dancers show and wedding receptions full of unforgettable entertainment.
We are proud of this weddings & events portfolio hat other couples agreed on sharing with us. Enjoy our inspiration and wedding love stories and let your plans become a reality with Crete For Love.