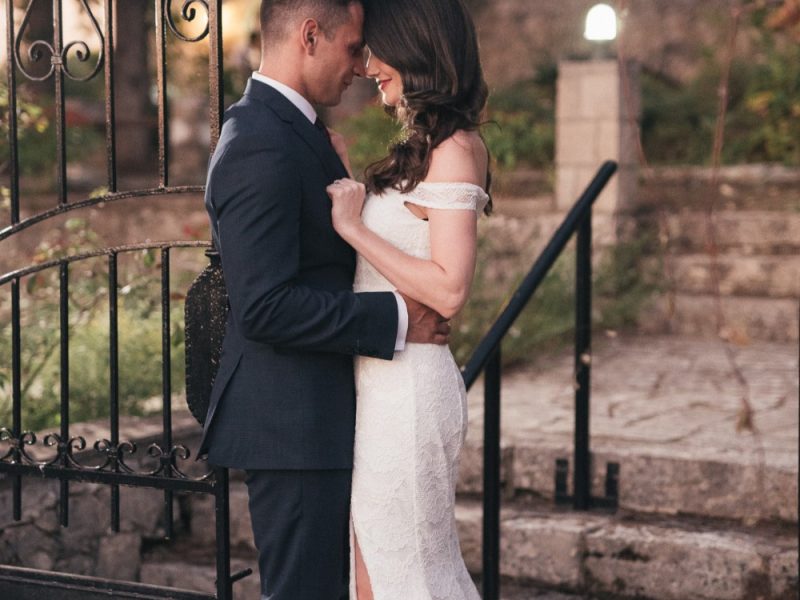 Civil wedding
in Crete
Acting as your destination wedding event planner in Crete, we know that promising, committing and keeping your word in the presence of witnesses is not a simple affair. And once you made this important decision, it's the matter of organization that must be preoccupying your mind. That's where our team of experts comes in!
We plan your Cretan official civil wedding competently and smoothly, assisting with preparation of all the legal documents necessary for your marriage abroad and providing a variety of wedding inspirations that Greek islands, and especially Crete, are blessed with. There are two options for an official civil wedding in Crete: you have a choice of getting married in the Town Hall or in one of the gorgeous venues we have carefully selected for our couples that will provide a perfect scenery for your ceremony and make it truly unforgettable.
Getting legally married in Greece is possible for all EU citizens & for most countries of the world, while this marriage is recognized as an official marriage in your home country, too. Please contact the Consulate of the country of your citizenship in Athens for further and specific information on your legal marriage in Greece.
Our packages for legal marriages include the following services:
Consultancy through the procedure of collecting documents
Supervision of the required documents throughout the process
Handling of the original documents in Greece, until the day of the wedding
Legal municipality fees
Legal translation of all required documents into Greek by authorized translators
Wedding application and submission of the wedding documents to the respective local Authorities
Booking of your wedding day & time appointment
Personal escort to the local Town Hall to receive your Marriage Certificate & getting the Apostille stamp (if applies)
Provision of two witnesses (if needed)
Required documents for your civil marriage
Documents collected in your country for the wedding abroad shall be issued less than 6 months prior to the wedding date (please, check with your local authorities how long the documents are valid). More documents might be required in case anyone of the couple had a case that is special (previous terminated marriage, adoption etc). Basic required documents include:
Copies of the valid passports
Certified copies of full birth certificates
Certificates of No Impediment or Certificates of Single Status