Secret Garden Wedding Proposal
Tara & Alex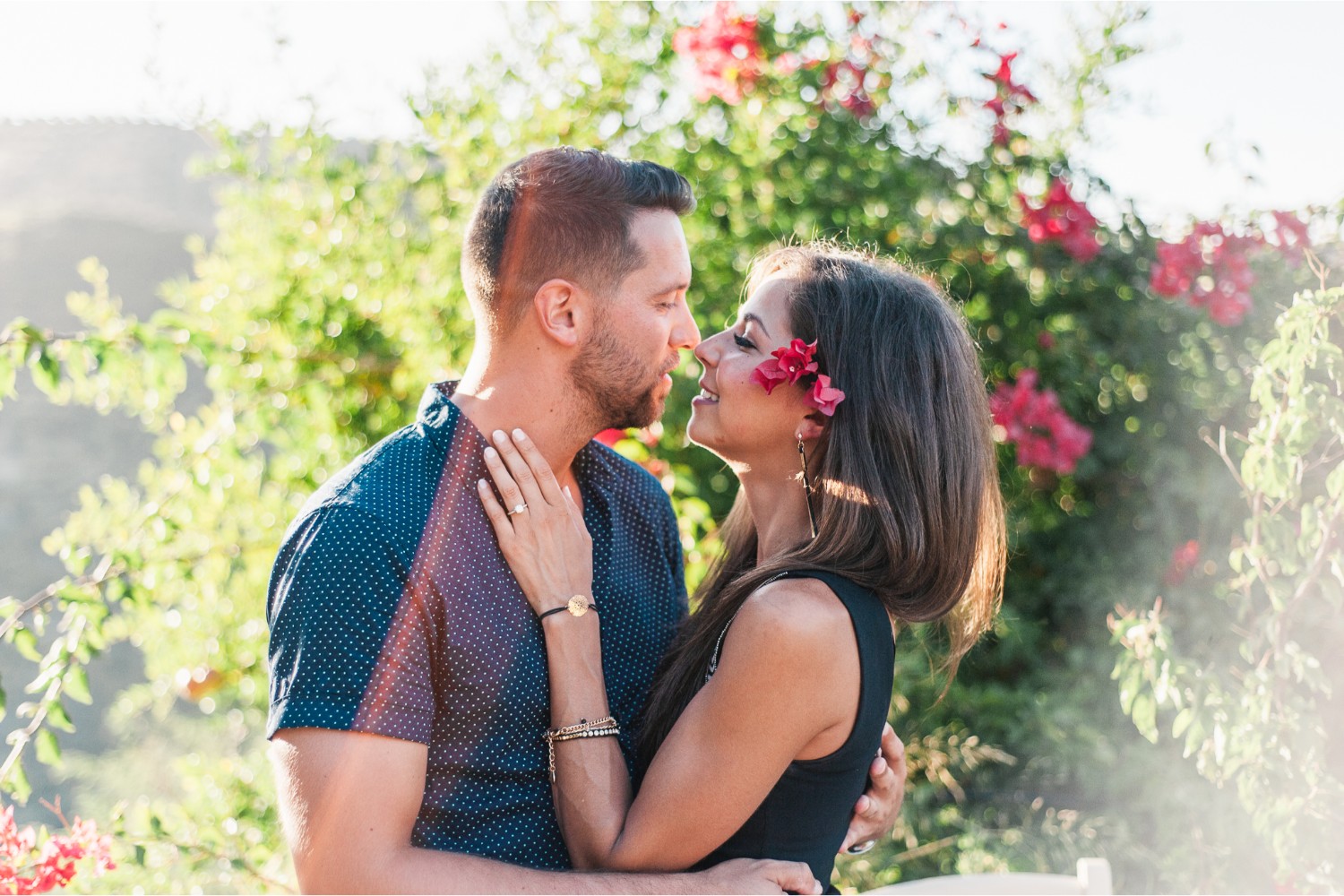 Alex was absolutely sure he did not want to propose to elegant Tara on the beach set, as their vacation in Crete was all about sun and the sea.. He wanted to do something unique and, oh boy did he make it!
Tara was stunned by the creativity of Alex, the beauty of the location & the elegant choices of the decoration of Crete for Love. The flavors of their dinner left both absolutely happy, and created memories they took back to the United States!
If only that evening could last forever.. If only they could sleep under the stars!