Romantic Dinner On The Beach Birthday Surprise
Gabriella & Walid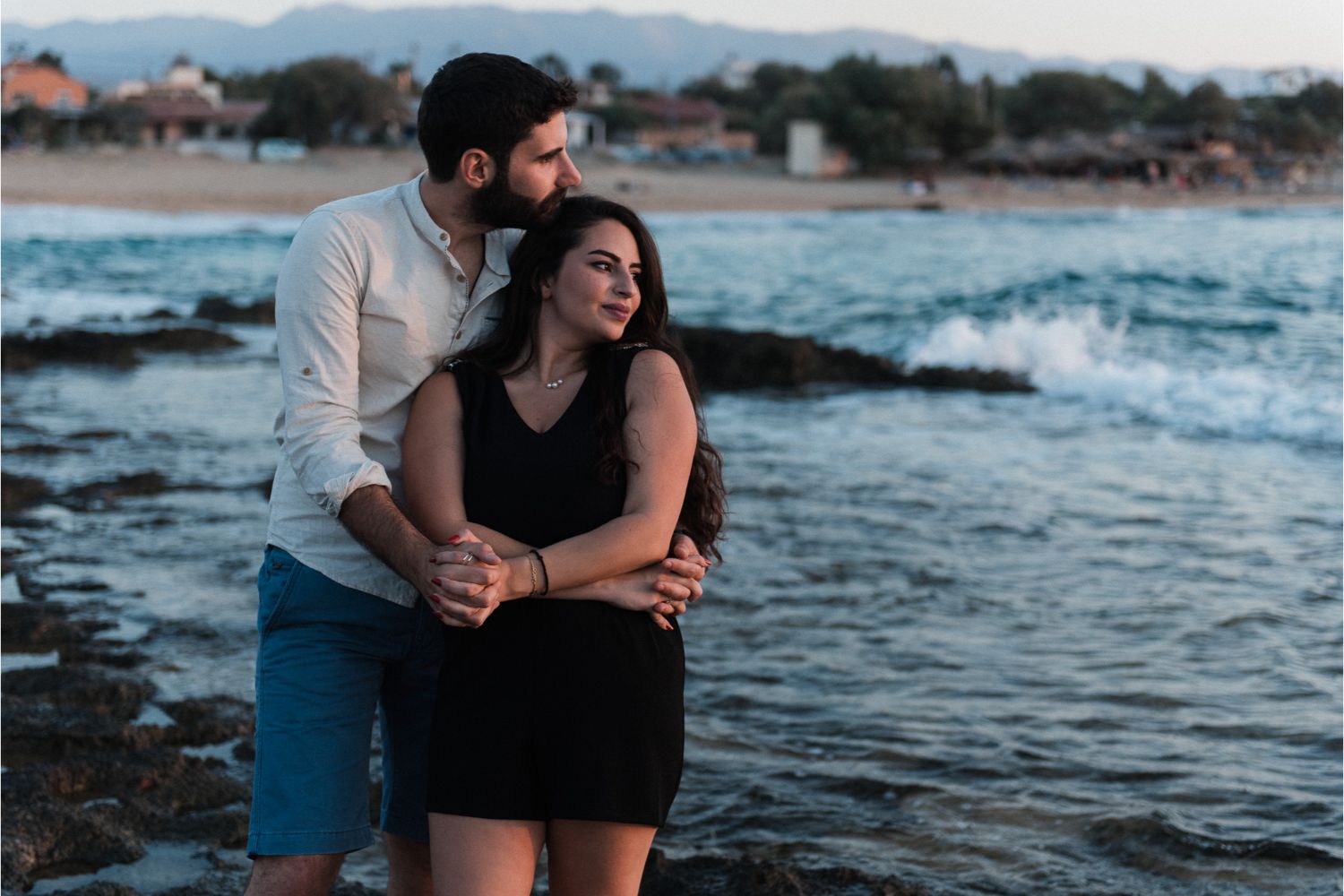 Walid wanted to make this birthday very special for Gabriella. He contacted Crete For Love to help him put together a beautiful surprise and turn Her Day into the highlight of their Cretan adventure.
The challenge was accepted! The team of Crete For Love decorated the area of romantic dinner with items in Gabrielle's favourite colours, picked the flowers she liked the most and ordered a customised birthday stationary, inspired by the sea theme. After a local cuisine dinner, a chocolate birthday cake came out to complete this beautiful present Walid & Crete For Love prepared for the day Gabrielle was born.
This surprise exceeded the expectations of both Gabrielle & Walid and left a beautiful memory of the best sunset of their Cretan trip!