August Wedding In The Rustic Environment Of Markakis Estate
Pernille & Pale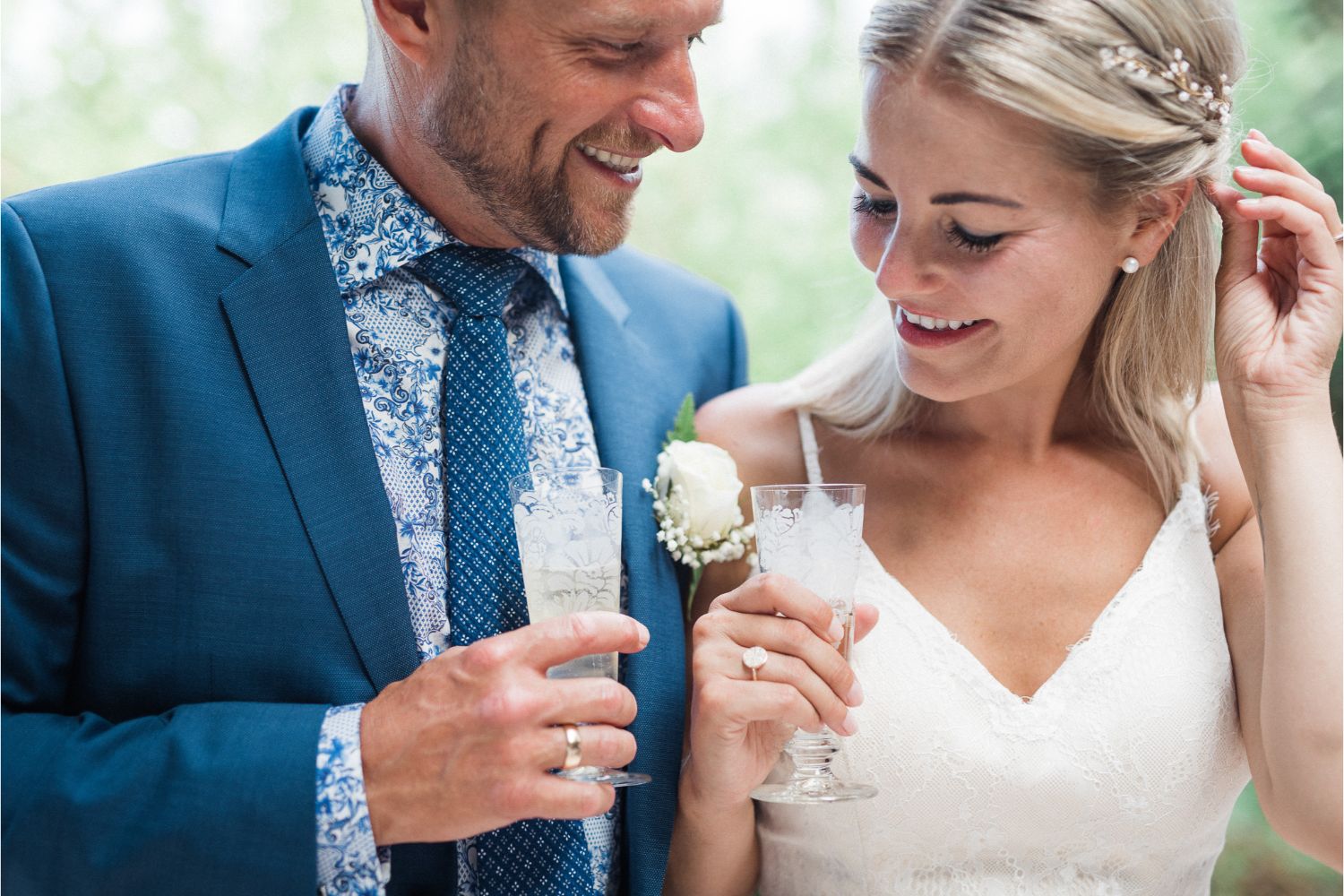 For Pernille & Pale, a perfect wedding looked like this: afternoon ceremony full of midsummer sunshine, traditional Cretan venue with a rustic feel, live music and relaxed cheerful atmosphere for the closest family and friends with their children. This vision has inspired the team of Crete For Love to put together a charming symbolic wedding ceremony with an atmosphere of a joyful family celebration.
Markakis Estate and its traditional stone chapel gave this destination wedding the ultimate rustic Cretan twist, while the lavish figs and olives of the Estate provided pleasant shade for the guests on this hot August day. The colourful ceremony decoration broke this greenery with its splashes of white, pink and burgundy.
Pernille walked down the aisle of the beautiful stone steps of the estate and to the touching live performance of "Hallelujah" joined Pale to pronounce their vows and enter the new path of their lives. When the burst of rose petal confetti, sparkling wine and sweet treats concluded this wedding ceremony in Crete, the newlyweds and their guest headed to a traditional Cretan taverna to top it off with local food and Greek wine.