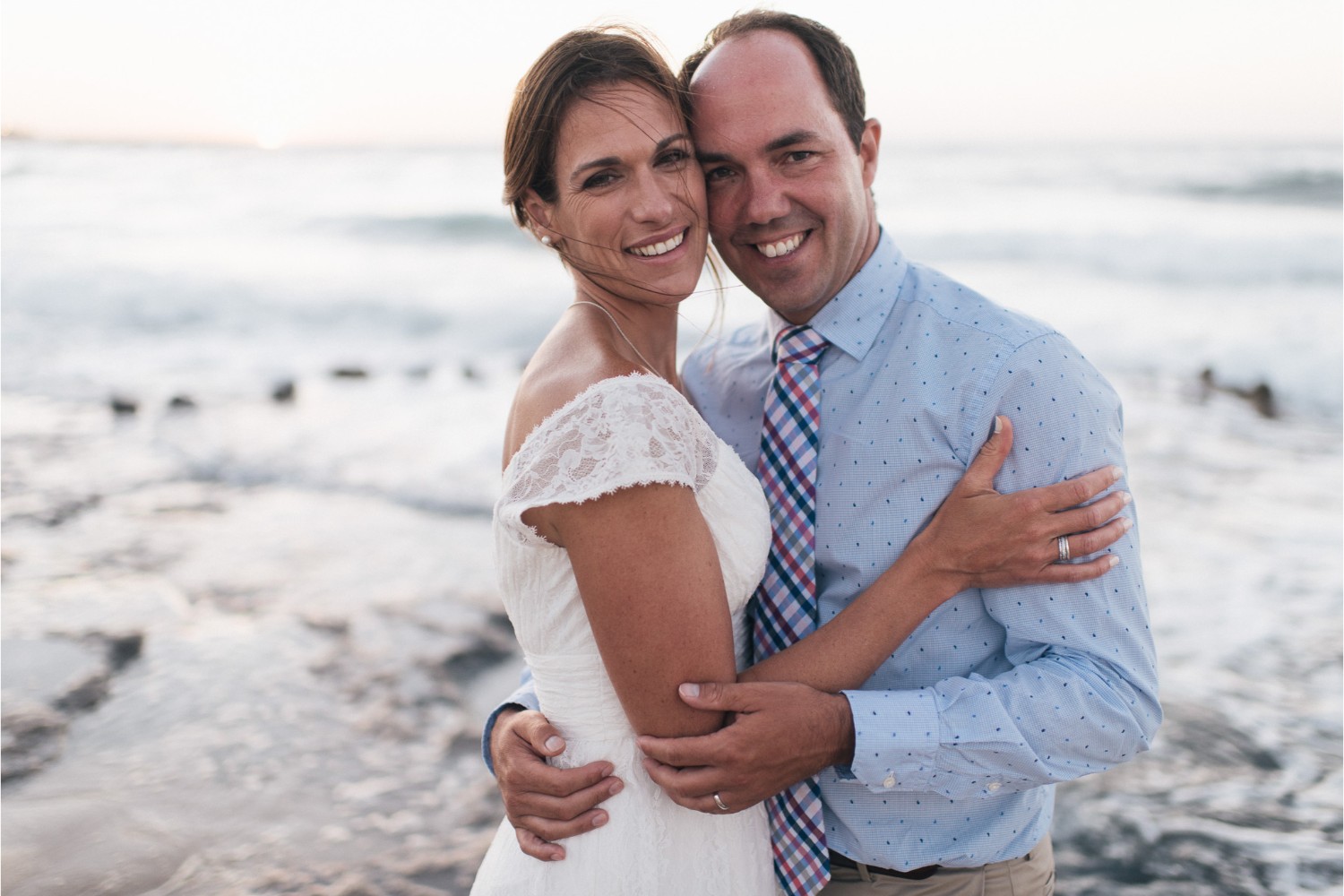 Dear Stavriani & Anna,
We want to thank you from the bottom of our hearts for having made our vow renewal the incredible event that it was. From our first contact, we felt at ease and confident that you would create a memorable day matching our expectations.
With your professionalism, you made planning our special day unbelievably easy, fun and worry-free. You were able to understand who we really were and what we wanted this event to be. With this understanding of our family, you were able to anticipate our needs and provide us with guidance making decisions that would shape our event in a day we will cherish forever.
Your attention to details and the way you care for your clients allow you to go above and beyond what we expect from wedding planners. You not only were able to recreate what we had always dreamt our wedding to be but you even made it better! Having Andreas capture everything on film is only one example of that.
Saying «Thank You» does not do justice to all the gratitude we have towards all that you have done for us and our kids. We will cherish memories from that magical day forever. And part of those memories Anna & Stavriani will be remembered as our wedding fairies who covered us with their fairy dust and created this truly magical day.
Thank you for all your hard work, dedication and passion. We feel so fortunate that you shared our vow renewal with us.
Sincerely,
MJ & Jason