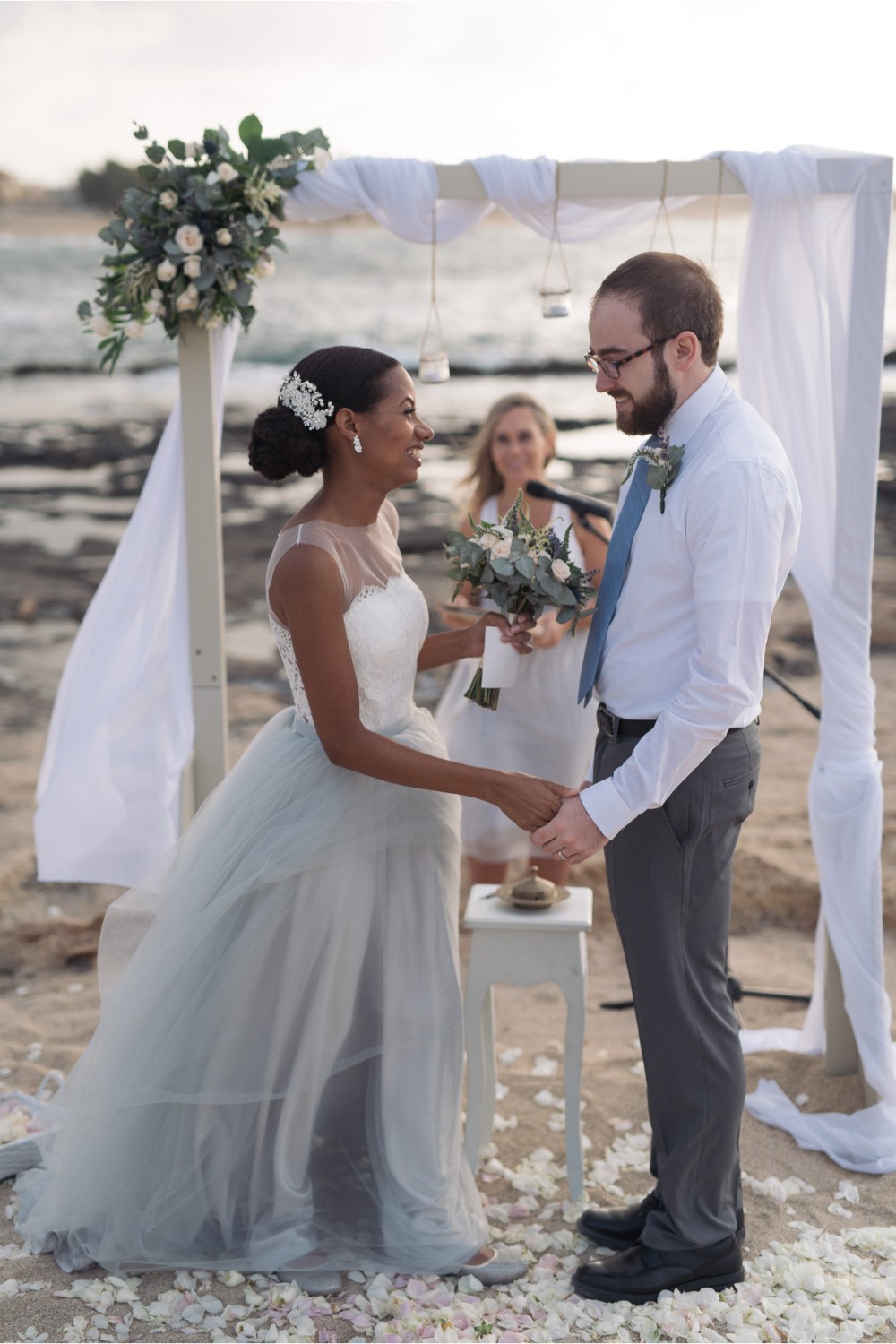 My experience with Crete for Love can be described in one word: perfection!
We had a private elopement ceremony and picnic on a beach just outside Chania. Everything was beautiful. From the wedding arch to the picnic set up, every part of the process exceeded our highest expectations.
We didn't want to deal with the stress of planning a wedding, so we were relatively hands off. But even with very minimal input from us, the ceremony was incredible and fit our vision perfectly. Anna was very responsive, easy to work with, and made sure the wedding was unique and unforgettable. We also got our pictures back very quickly and they were equally amazing. I highly recommend the photographer!
Although I can't confirm this, I'm also certain that Anna made sure our hotel went the extra mile for our wedding. I saw her chatting with the receptionist and low and behold we received wine, treats, and decorations in our room every night. The little details really made us feel at home even though our family wasn't present.
I simply can't recommend Anna enough. If you're looking for a stress free, elegant wedding, she's the woman to make it happen.