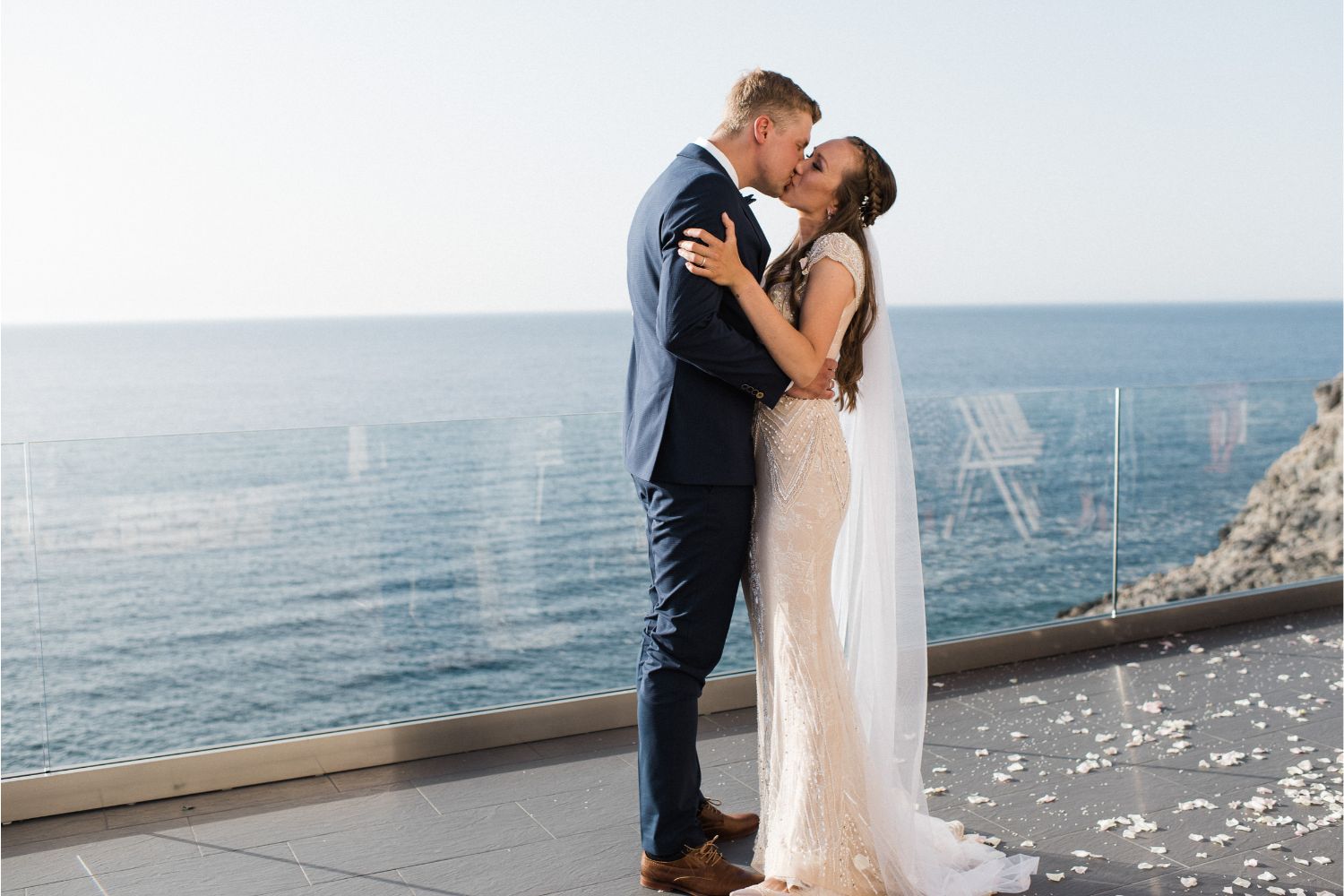 We had an amazing wedding day in Crete! It was more than perfect!
The communication with Stavriani from CreteForLove was easy and super friendly from the first email exchanged so we were immediately convinced that they were the ones we wanted to cooperate with.
We wanted a small private villa wedding but we didn't have many ideas what exactly or how to plan it or how the day should be like. All suggestions and ideas came from CreteForLove and the day was above expectations without us having to worry about anything. Just enjoyed our perfect day!