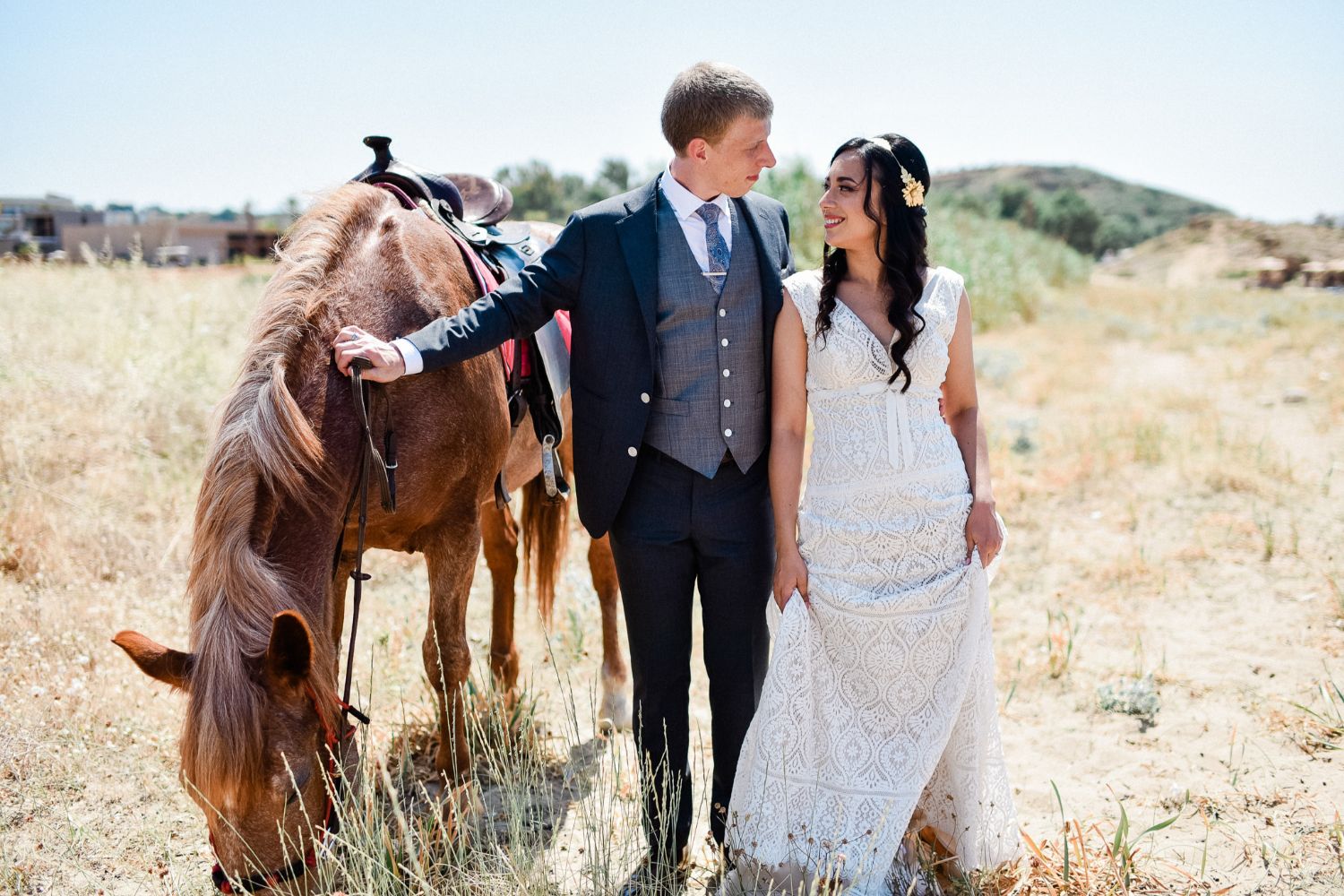 Anna
Stavriani and the rest of the team were very responsive to our requests. Planning a wedding in Crete with guests from all over the world (Australia, Malaysia, Belgium to name a few) was a complicated task but they made our day feel like a walk in the park! Their attention to detail and patience was outstanding.
Laurent
Crete for love is amazing. Working with them was a pleasure.
Stavriani was very professional, she helped us during all the preparation with a keen attention to details. The contact during the preparation was great, She had great ideas and could help us with what we really wanted.
We had a great time during the wedding, we felt very special.