Seaside Greek Orthodox Wedding
Teri & Tore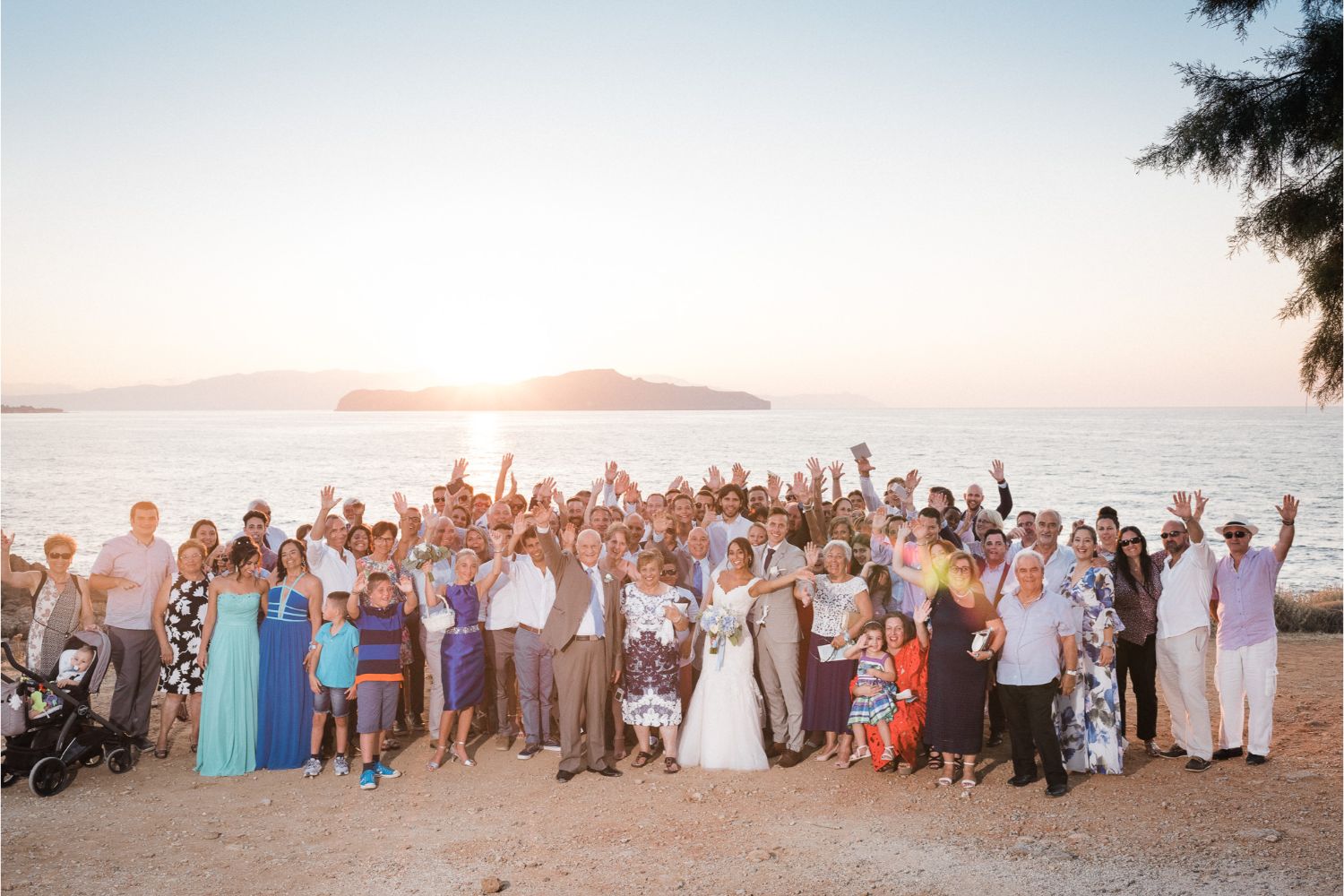 When you find your soulmate, even an Atlantic Ocean is not an obstacle for your love! Teri and Tore is a perfect example to that. Both being professional soccer players, they met through sports and understood: they were meant for each other!
Torn between two continents – North America and Europe, they decided to have a wedding on the crossroads – in the beautiful island of Crete, where the bride's origins come from.
In the best traditions of a Greek Orthodox wedding, this celebration of love was all about good food and party. After a ceremony in a gorgeous seaside bucolic chapel, Teri and Tore, along with the crowd of their 100 guests, headed to a spacious beach venue for their wedding reception.
To say it was a real feast, would be an understatement! Open cocktail bar until the early morning hours, lots of traditional Greek food, Cretan dances and wedding party welcoming Cretan sunrise. No doubt, this wedding was one of greatest parties of the hot summer in our books!