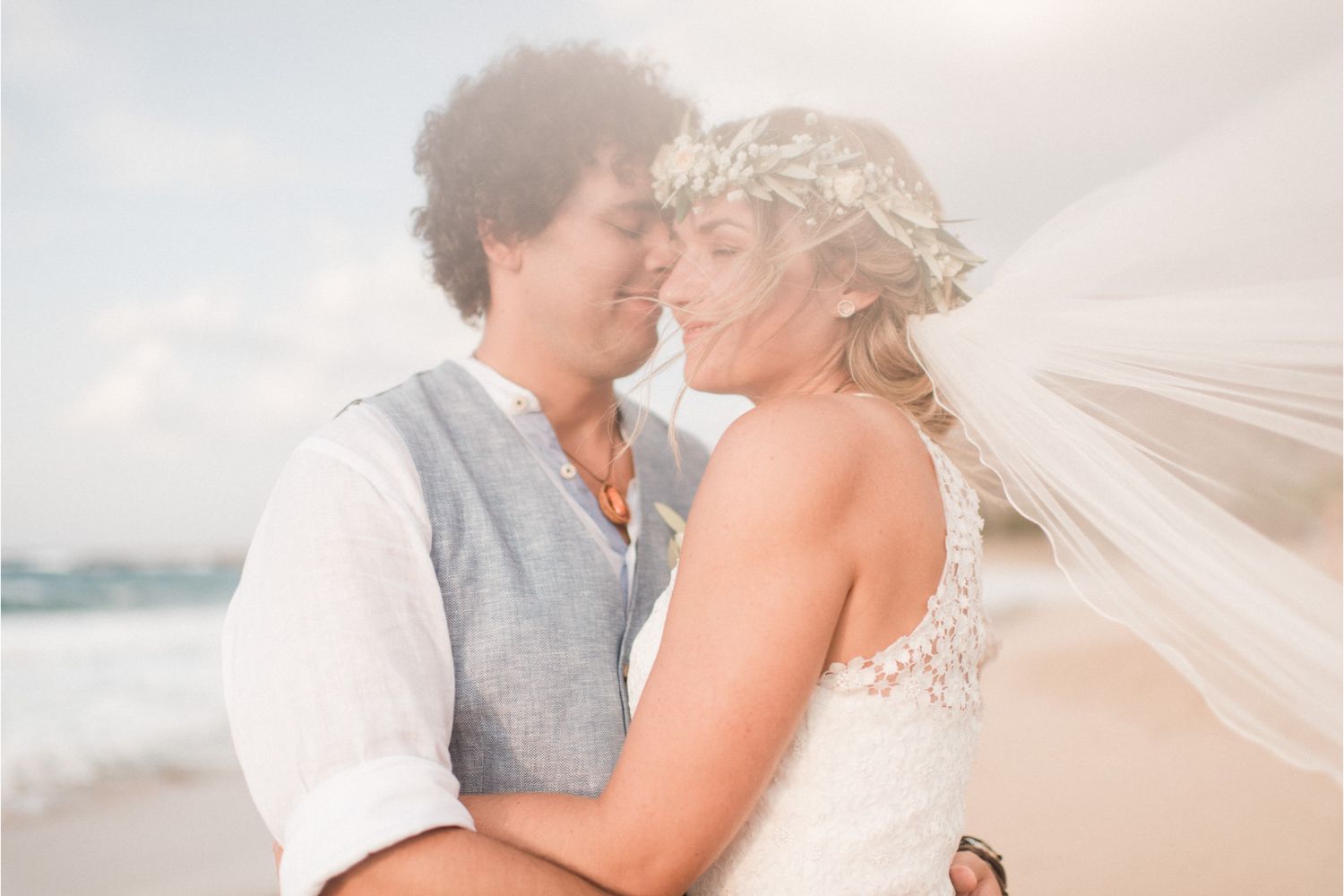 Do you know the feeling looking at Pinterest Pictures? I always thought such weddings can't be real. But now we can tell you – they can!
We want to say thank you! Thank you to the amazing and lovely team of "Crete for Love". Looking back to our wedding in september we can just say: they realized our dreams.
From the beginning on we had the feeling that Anna totally understands how we imagine our wedding. Although we changed our opinion about 100 times, she never gave us the feeling that there is any problem.
When we are now looking at the amazing photos Andreas took, we feel like living this day again.
We again want to say thank you. Because we and our friends and family will remember this day forever as perfect.
If you want to plan your wedding in Crete, I can totally recommend contacting Anna and her team. Because they make you feel calm and relaxed while planning your perfect day.
Lovely Greetings and all the best,
Julia and Max