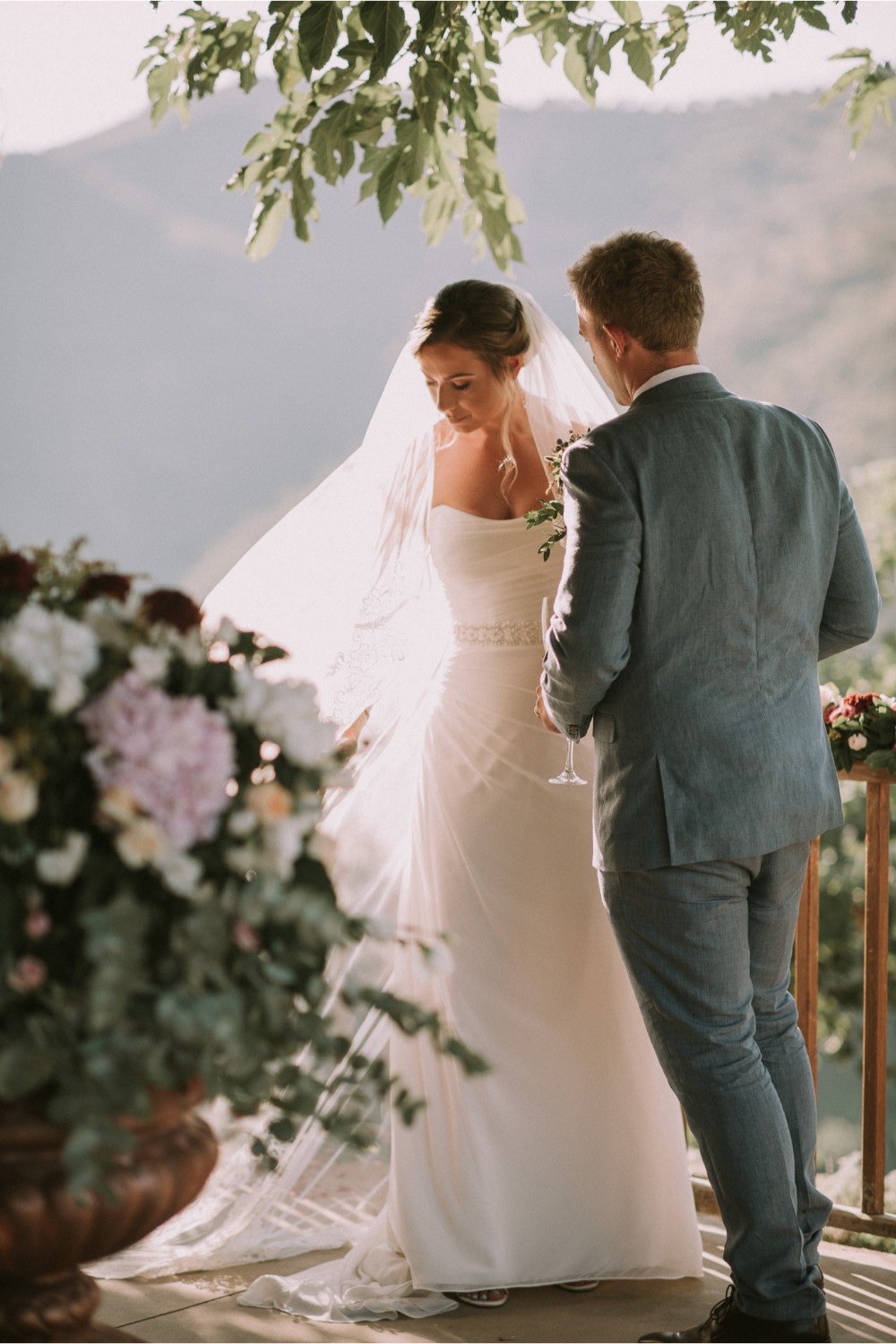 Crete for Love put together the wedding of our dreams and it was an unforgettable day!!! We had a vision for how we wanted our big day and Crete for Love really listened to our requests and the end result really surpassed our expectations.
Crete for Love have incredible attention to detail and thought of smaller details we weren't expecting which were lovely added touches.
Anna and Stavriani were always available to answer our stressed emails, even getting responses at midnight. They are very reliable and organised and we couldn't have asked for a better partnership with them. We would highly recommend Crete for Love for their exceptional work.'
Thanks ladies!