Greek Orthodox Wedding In Crete
Nicole & Conor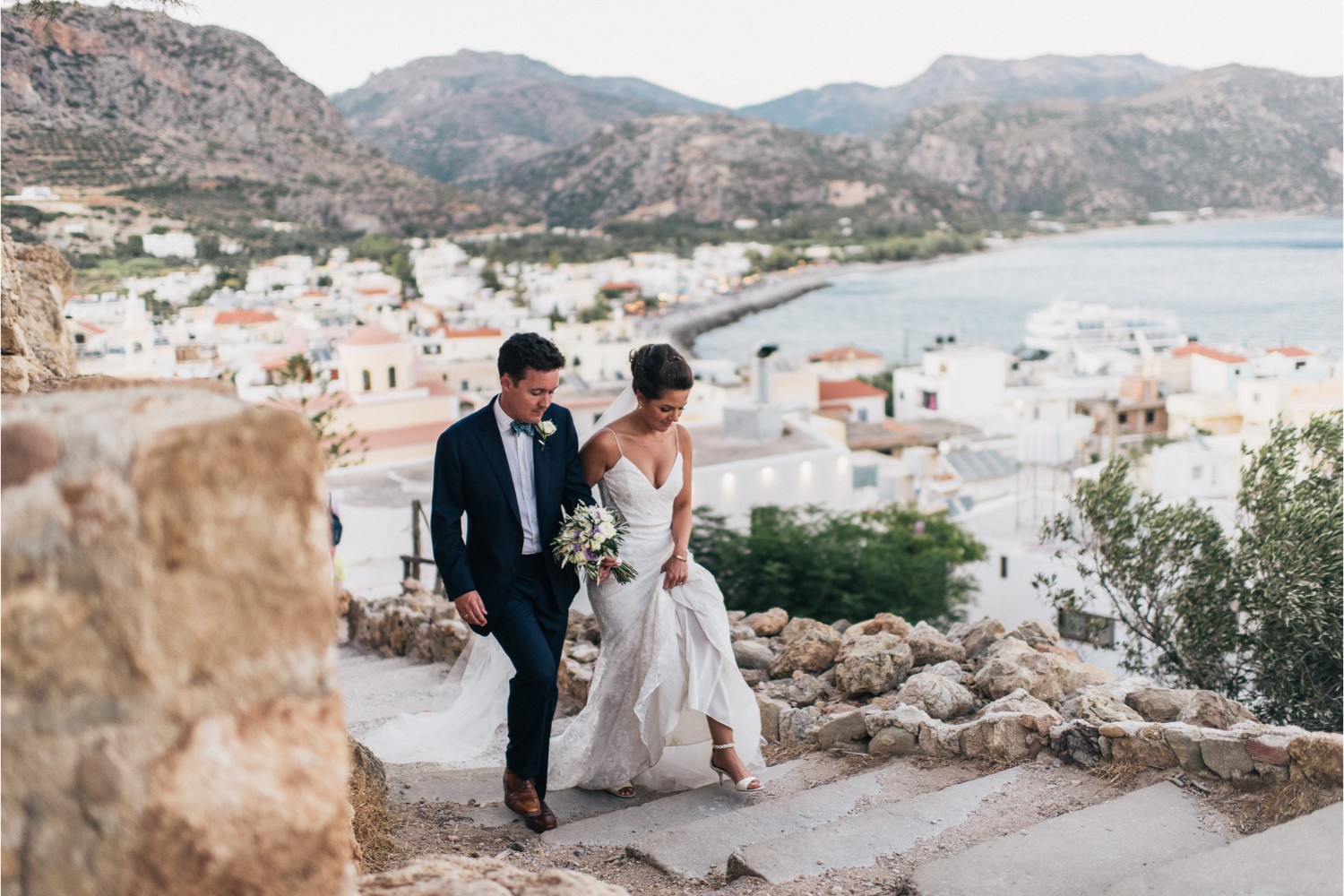 Connecticut..
Greece..
Ireland..
Crete..
A wedding is not just a day, but a series of events, communication, meetings, emails, phone calls.. Nicole & Conor decided to hold the wedding in Southern Crete, in the birth place of Nicole's father, and their family and friends were totally into visiting from overseas for this magnificent event! They decided to have a journal of their wedding trip, starting from Connecticut where they had a beautiful pre-wedding shooting, continued with their hen beach party in Crete & of course their magnificent wedding day!
Despite Nicole's big family in Crete, she decided to let the planning in Crete For Love's hands and have the family truly enjoy the wedding; and they all did!
A magical Greek Orthodox ceremony in the Main Square church, an outstanding reception in a popular beach bar of the South, loads of food, drinks, dance and fun! This truly Big Greek Fun Wedding was the proof of two families become one, under the sacred blessing of the church.