Balos love story of newlyweds
Elpitha and Reed Balos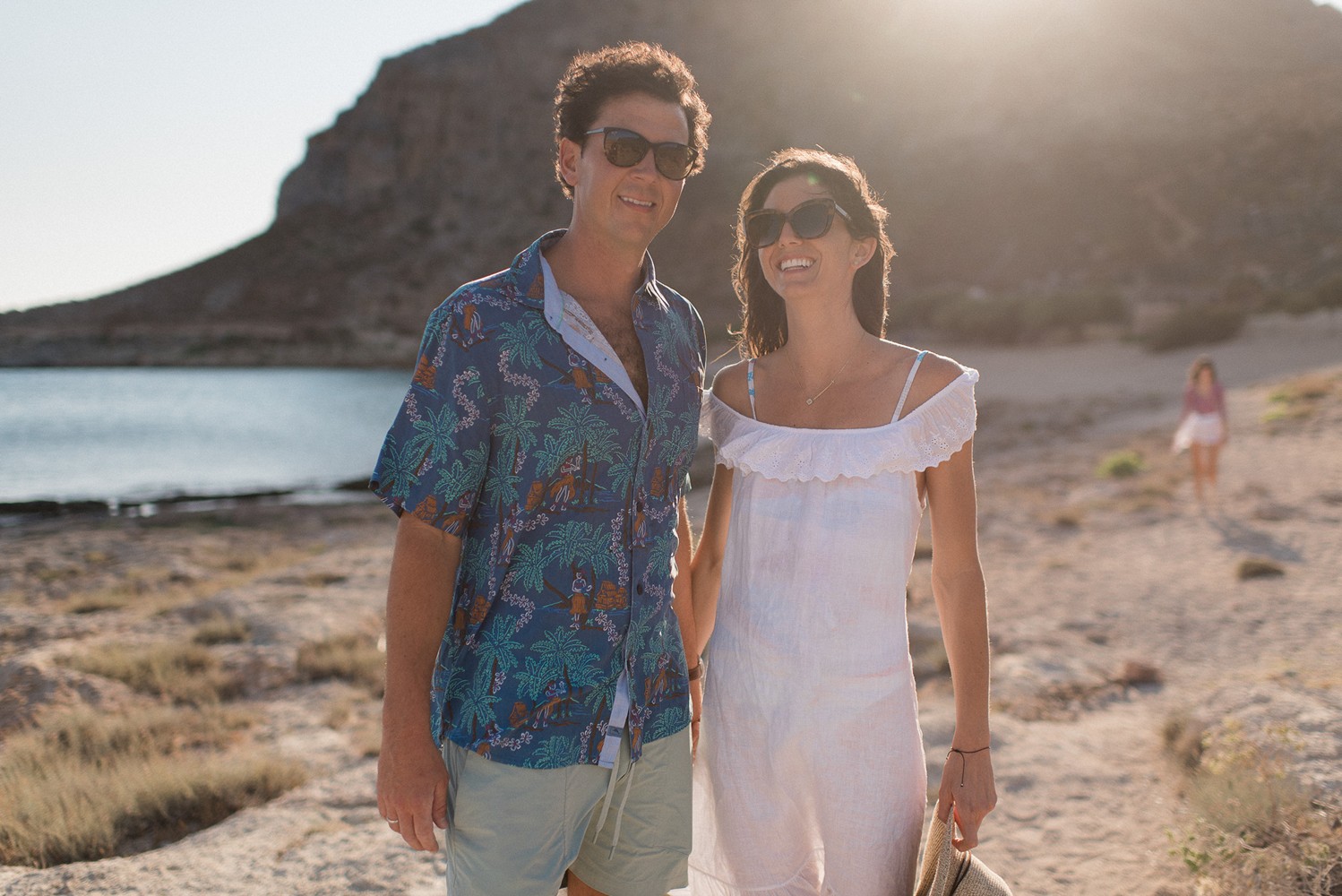 Planning a destination wedding is all about the experience you and your guests would live through the moment and many years afterwards.
After taking care of each detail of their 3-day wedding party, the couple decided to embrace their love story experience in a more intimate and perfectly romantic way:
just the two of them/ a boat/ a photographer…and the journey to famous crystal waters of Gramvousa island and Balos lagoon.
A private boat tour captured discreetly by the "captain of the day" Andreas Markakis made this day full of relaxed smiles, loving hugs and one big adventure that will stay with this couple as the "romantic cherry" of the wedding day cake.