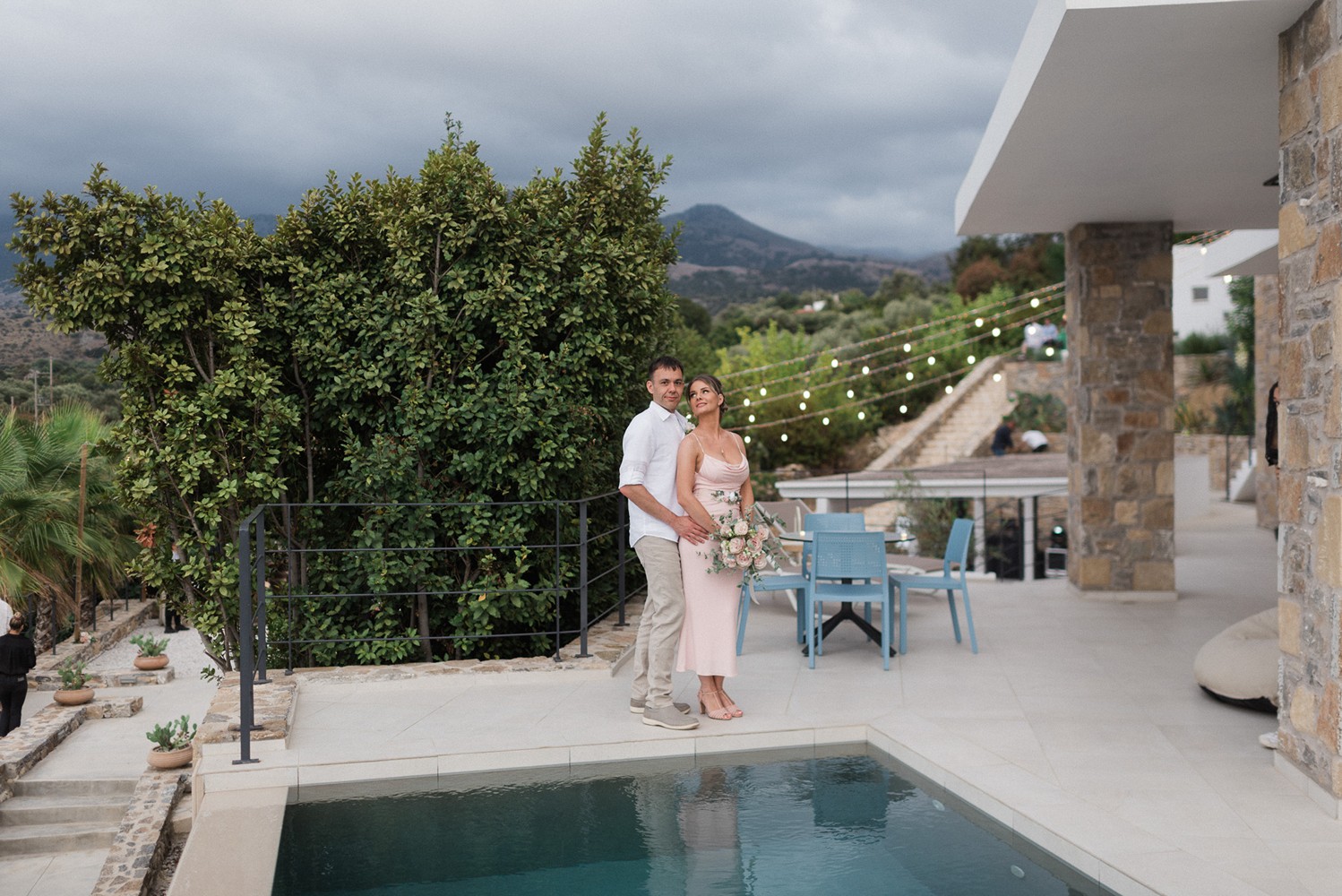 We wanted to say big thank you to our wedding planner – Anna, the photographer – Andreas, and the rest of CreteForLove team, who made our wedding day truly unforgettable!
As our wedding was in Crete and we are located overseas, we decided to opt out for a local planner, and we were lucky to find Anna. She kept us organized, kept notes of all details we requested, provided invaluable advice on key points essential during the process. Even though I always heard people say "nothing goes as planned during wedding", our wedding was extremely smooth and everything happened as planned!
Andreas, the photographer, did excellent job at capturing all the important moments for us to keep forever and we already framed some of the shots!
Lissa&George