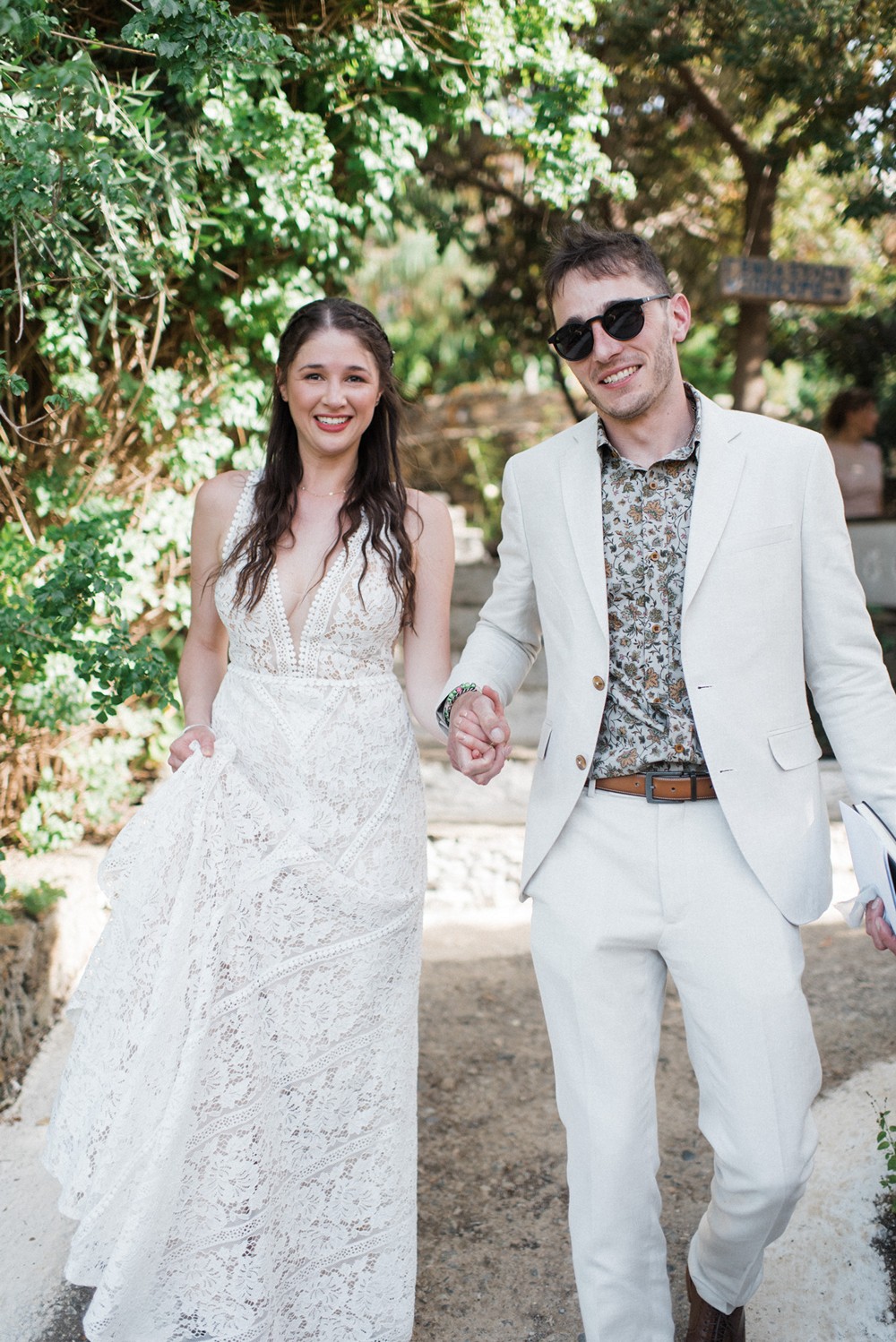 We found Crete for Love through a Google search and couldn't feel luckier. Through their planning, we had our small dream wedding outside of Chania, Crete at the end of May. Per Anna's great recommendation, we were connected with Andreas Markakis photography for the special day as well.
Anna was full of great insights and guidance for our Crete wedding. Since we don't live in Greece, we had to completely rely on Anna for vendor recommendations and day of coordination – something we never regretted. We could not have pulled this off without her. I highly recommend working with Anna to make your dream wedding a reality!
We did not meet Andreas until the wedding day itself but he immediately put us at ease. His professionalism is paired with a humor that had us laughing throughout our special day. I would work with him again in a heartbeat!
Our heartfelt thanks to Anna and the Crete for Love team as well as Andreas for making our day so amazing for ourselves and our closest family and friends. Much appreciation and love!