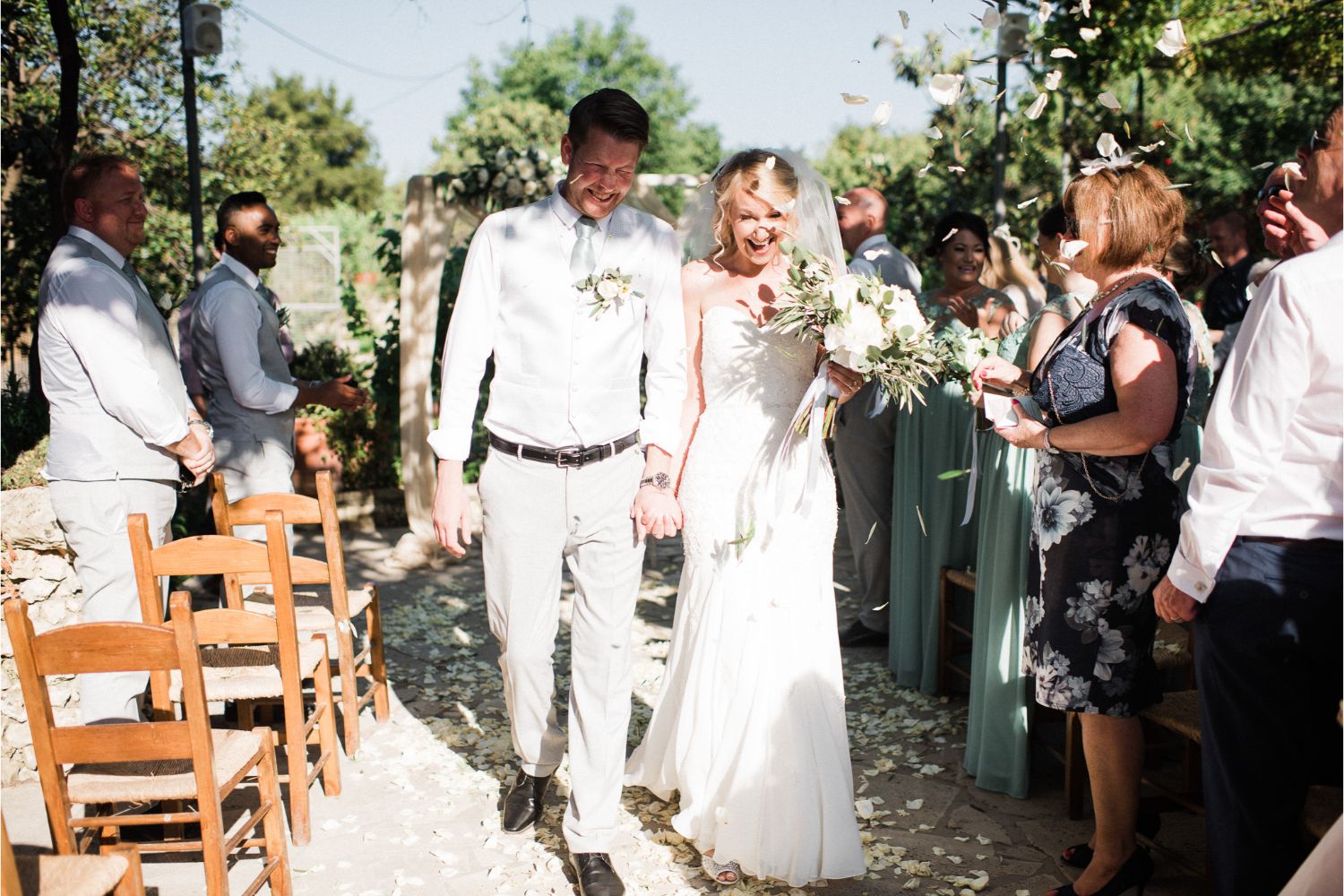 Anna was simply fantastic throughout the whole process of composing our dream wedding. Her communication was always professional and on the actual day we felt she excelled in delivering the wedding experience we had entrusted her to fulfil.
All in all, both Anna and her services, including the photographer she arranged for us, were worth their weight in gold in our eyes.
We both thank you from the bottom of our hearts.