Wedding By The Sea During Sweet October
Mari Liis & Sven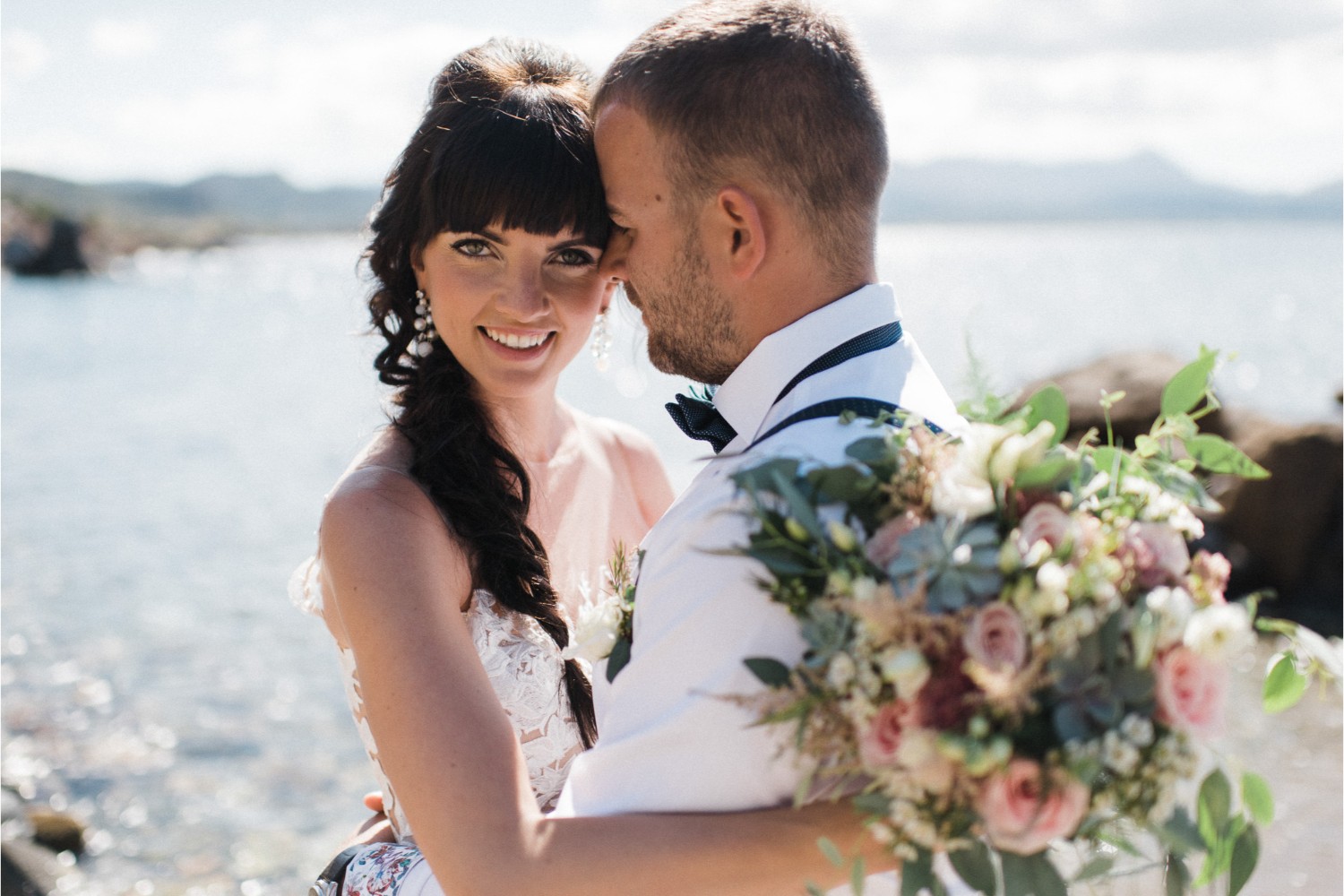 Mari Liis and Sven, along with young Rasmus, only chose their closest friends and their families to hold their dream wedding in Crete.
With a venue right on the sea shore, with a menu full of Greek flavors and with the wonderful house wine, the Estonian company was so happy throughout the event! The elegance of this wedding lays in the customised details, the seasonal flowers, their long family dinner table and the sincere smiles on their faces.
What makes this event stand out is Mari Liis & Sven's choice to invest in photography, choosing a longer wedding coverage and a full pre-wedding couple photoshoot, which really captured all the details of their Special Day.