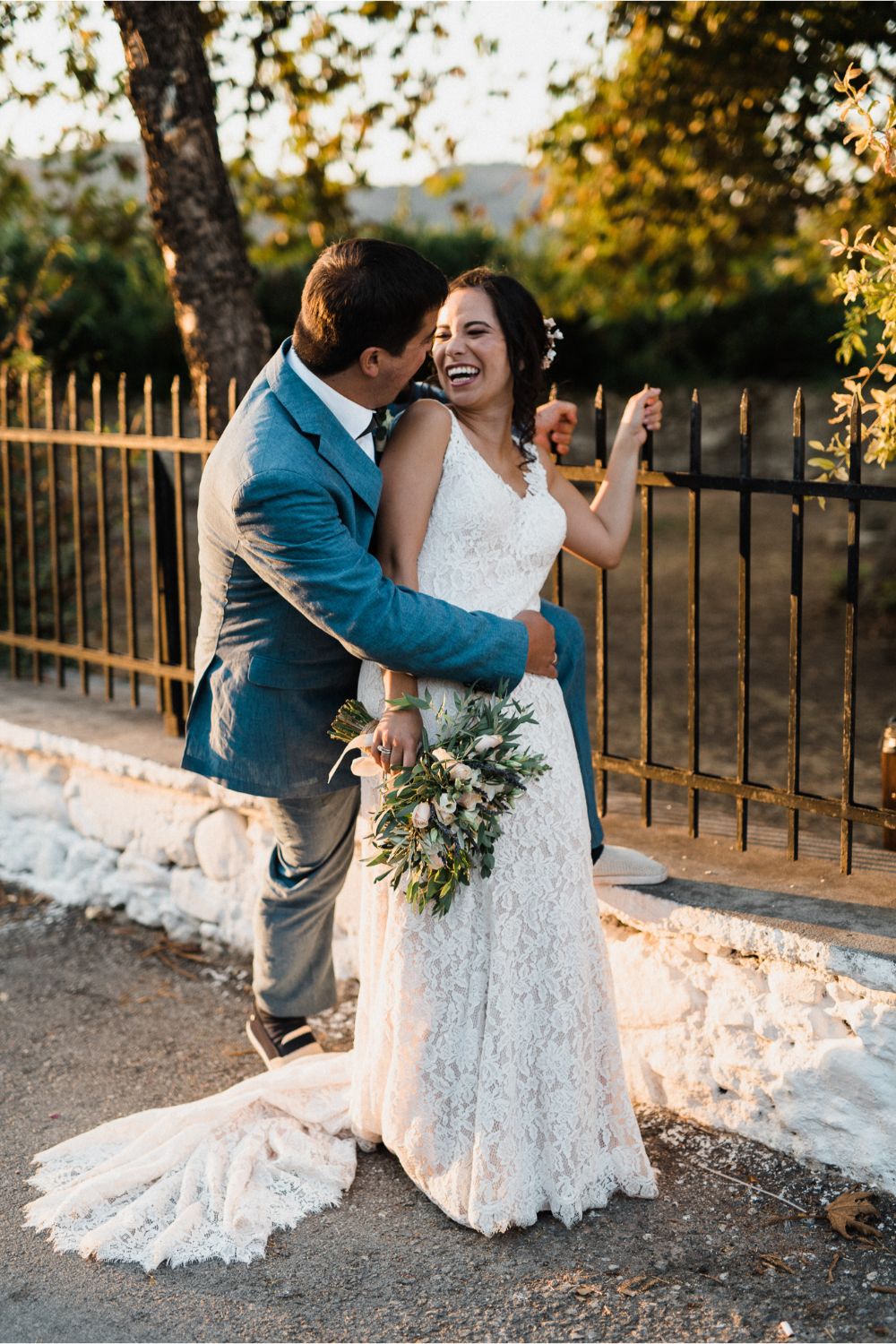 Wedding Planner was not helpful, it was CRUCIAL!
When we got engaged we were living in Montevideo, just 3 months before the wedding we decided to settle in Paris, the only ones capable to keep us track and organize an amazing wedding was Crete for Love.
The day of the wedding we enjoyed!! We had fun with our guests that traveled to be with us.
Stavriani and Anna did not made the wedding of our dreams, they did MUCH MORE!! We wanted a traditional Greek Orthodox wedding in a rustic place with natural elements, for our 200 guests, from 11 countries.
Despite having 6 languages the communication was perfect, and we enjoyed of a wonderful ceremony in a Chapel of the 15th Century and the venue in a Winery.
We ate and we danced non stop!