International Greek Orthodox Wedding & Winery Reception, Chania
Sophia & Rafael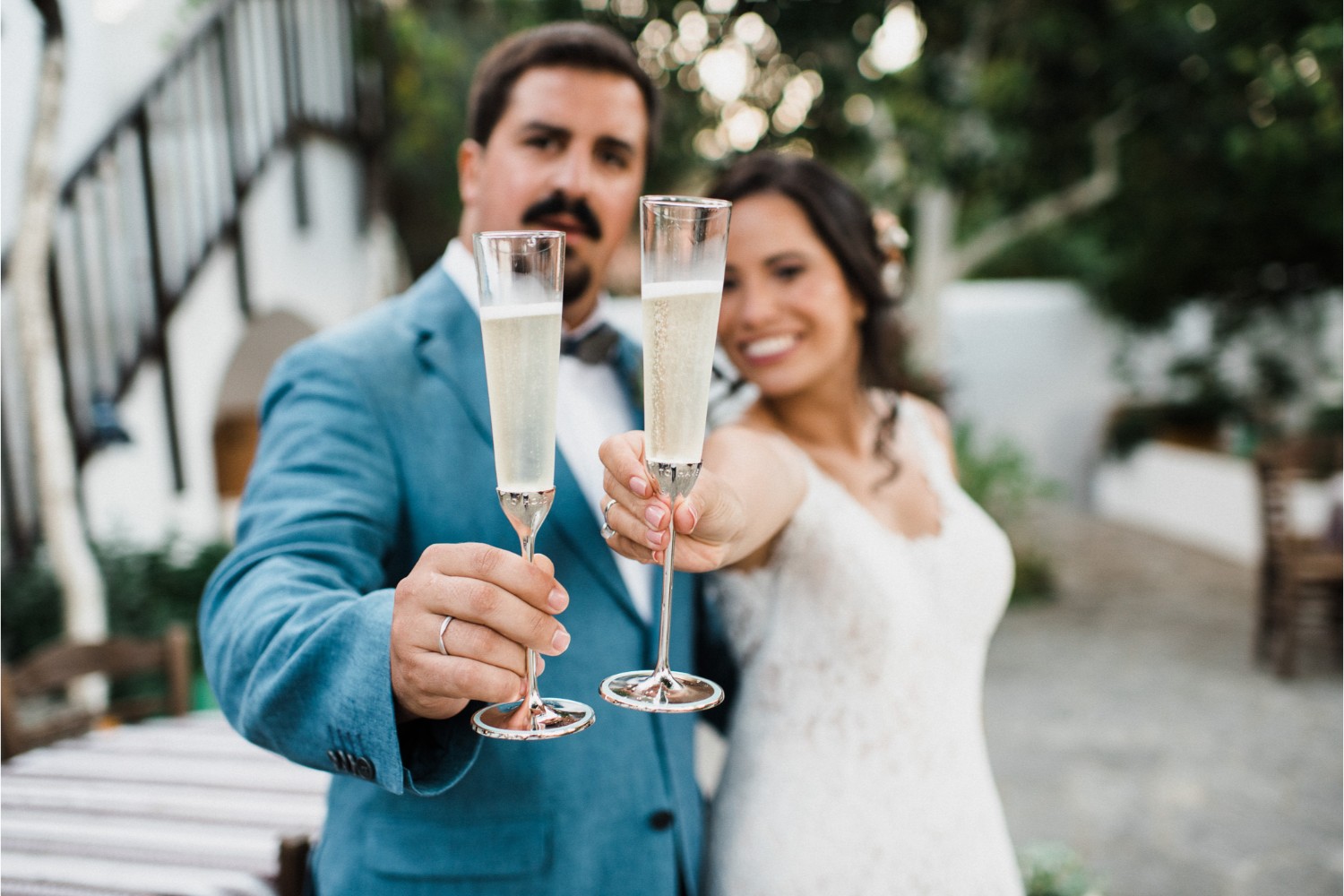 Her Latin American temperament & his Greek charm were the foundation of this unique love, which took them to so many different places, grew in time, gained strong roots and flourished!
Rafael & Sophia, two true travellers, asked their family and friends to join them in their most significant trip together so far in a very special place for them: Chania.People travelled from all 5 continents to witness the official bonding of these two sweethearts and have the party of their lives: and so they did!
The intimate Greek Orthodox ceremony in the charming historic chapel of the 15th century they chose was followed by an amazing Cretan wedding reception & party in a rustic winery in Chania, with all the right boxes ticked: excellent music, fine liqueur and incredible food!
This wedding was an absolute highlight of the year and has been featured to Greek & Guatemalan newspapers as an one-of-the kind wedding – well, enjoy!