Charming Rustic Wedding In Crete
Kelly & Christos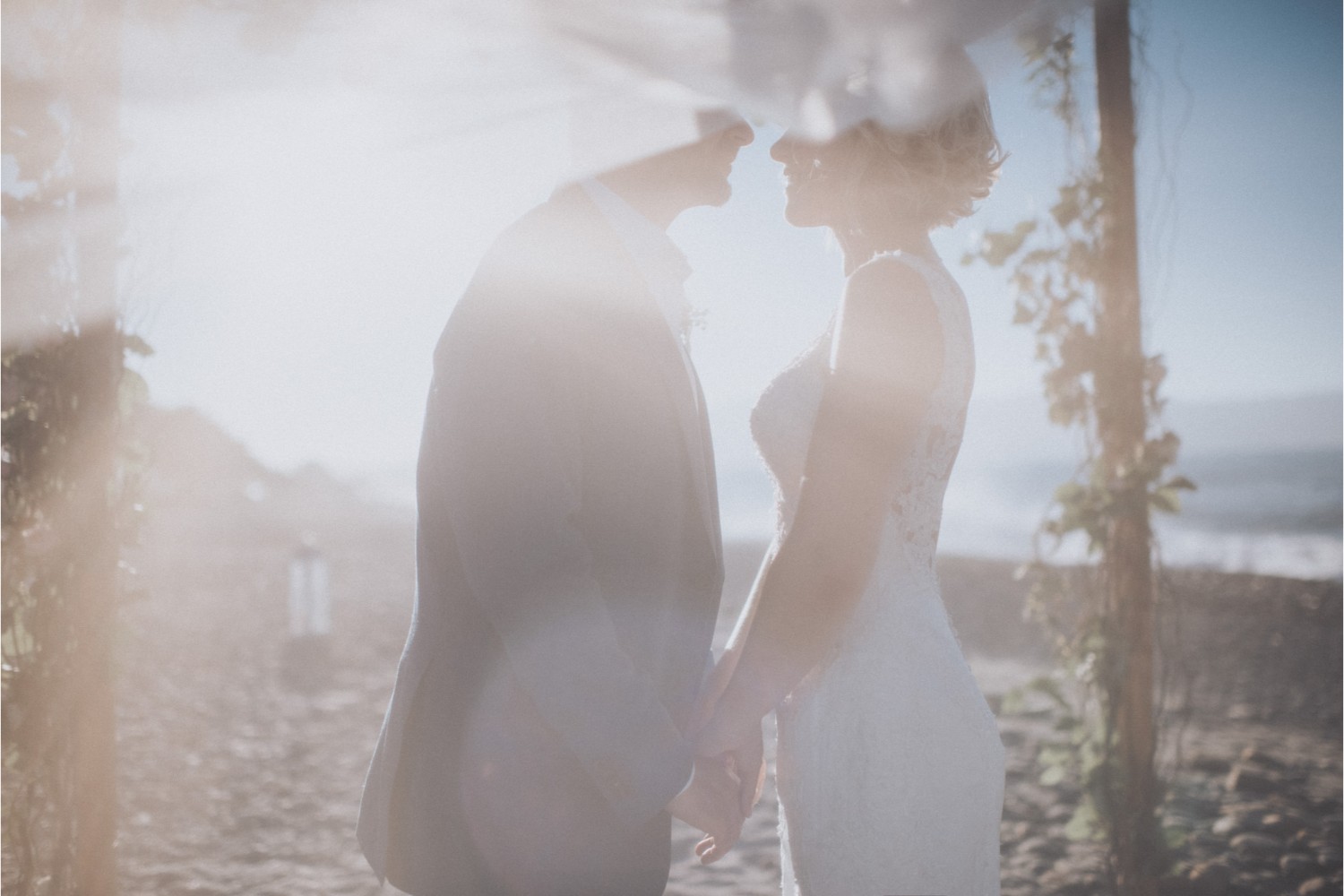 Kelly & Christos fell in love with Chania and for their romantic private moments, they chose it to be their place on earth. Chania became a place of their engagement and it seemed natural to come back a year after and get married in Crete.
Planning their wedding, they combined the best that Western Crete has to offer: sea, sun, lots of wine & fresh loukoumades…late at night!
In the middle of August, they exchanged their vows on the peaceful beach of Chania area and enjoyed the privacy of their wedding reception around winery premises.
There were lots of pink bubbles of top quality sparkling wines and one big "Wedding Kouloura" to follow a part of Cretan wedding traditions!
It was a real international wedding with a real Cretan twist, here in Chania!